Specializing in proactive peace of mind support for CPAs, Insurance, Realty and Mortgage Companies
Get to know us
Capital Computer Guys is a Northern California IT support company that started in 2003.  With a strong focus on Professional Service companies, we offer support for all IT needs, including network setup, security and maintenance.  Greg Hemig and Jason Thayer combine for over 40 years of IT experience and have a vast knowledge of just about everything relating to computers, networks and cloud computing.
Capital Computer Guys was founded on the idea that businesses would rather prevent problems, than wait for them to cause a complete work stoppage. That they would rather pay for tech support with a low fixed-fee rather than a high hourly rate. That they would rather the tech support company takes responsibility for making sure everything is properly up-to-date and secure, and guarantee it, than deal with dismissive, unresponsive help and overactive billing. Instead of huge, unpredictable bills, we give you smart tools that eliminate your dependency on expensive hourly rate support. So if your business is ready to permanently put an end to this madness, we're pleased to tell you we've turned tech support on its head!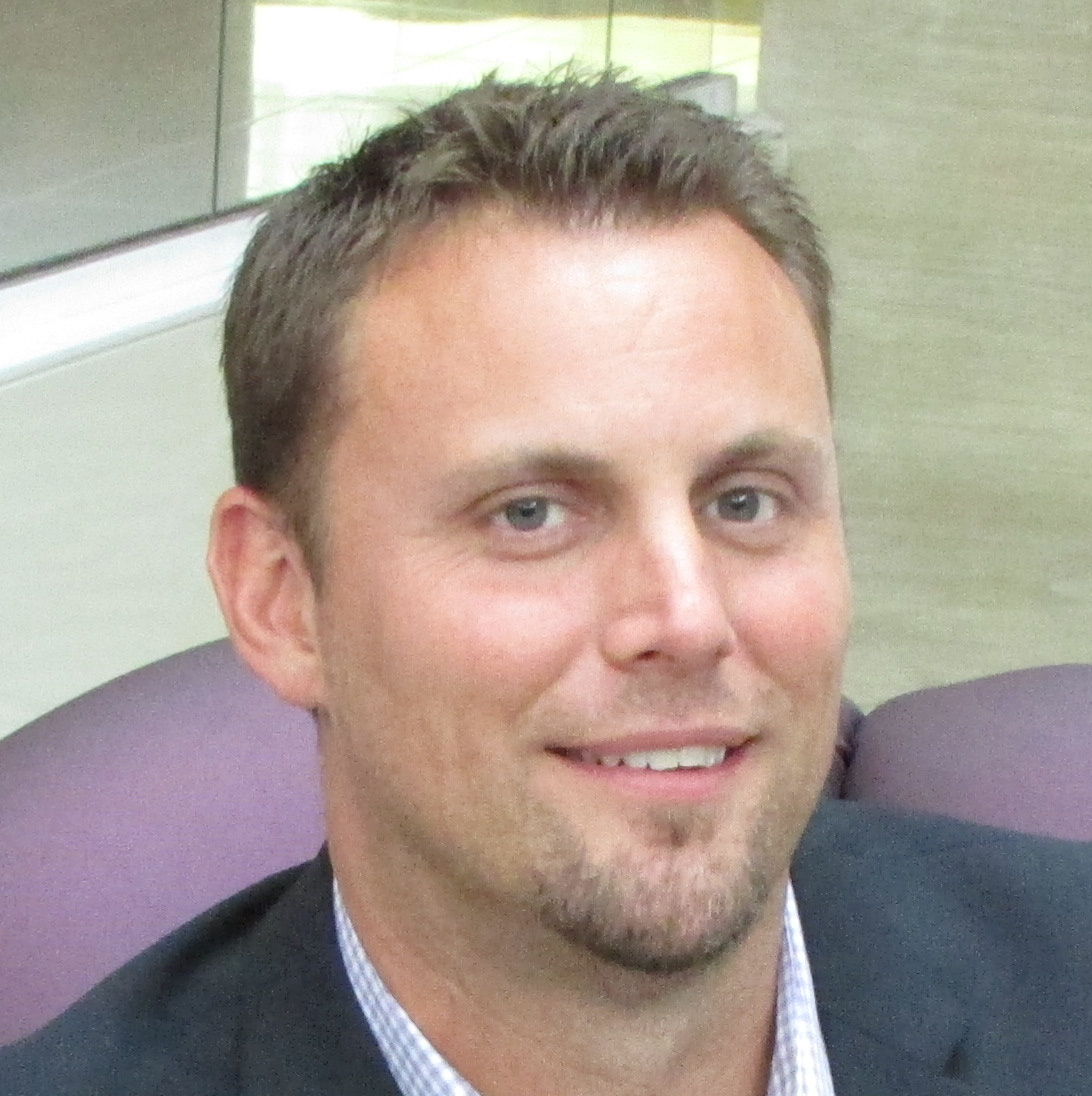 Greg Hemig is a graduate of California State University Sacramento.  Since then he has developed his it support career working across several industries from Mortgage Banking and insurance companies to financial services.  Using this experience, Greg has built a business model that delivers technical support to his clients using a proactive model, rather than hourly billing.  As an accomplished developer, he has also created a proprietary technology platform, known as X-Ray Dashboard, which delivers business intelligence that mortgage banking companies require in order to make critical performance and operational decisions across all areas of their business.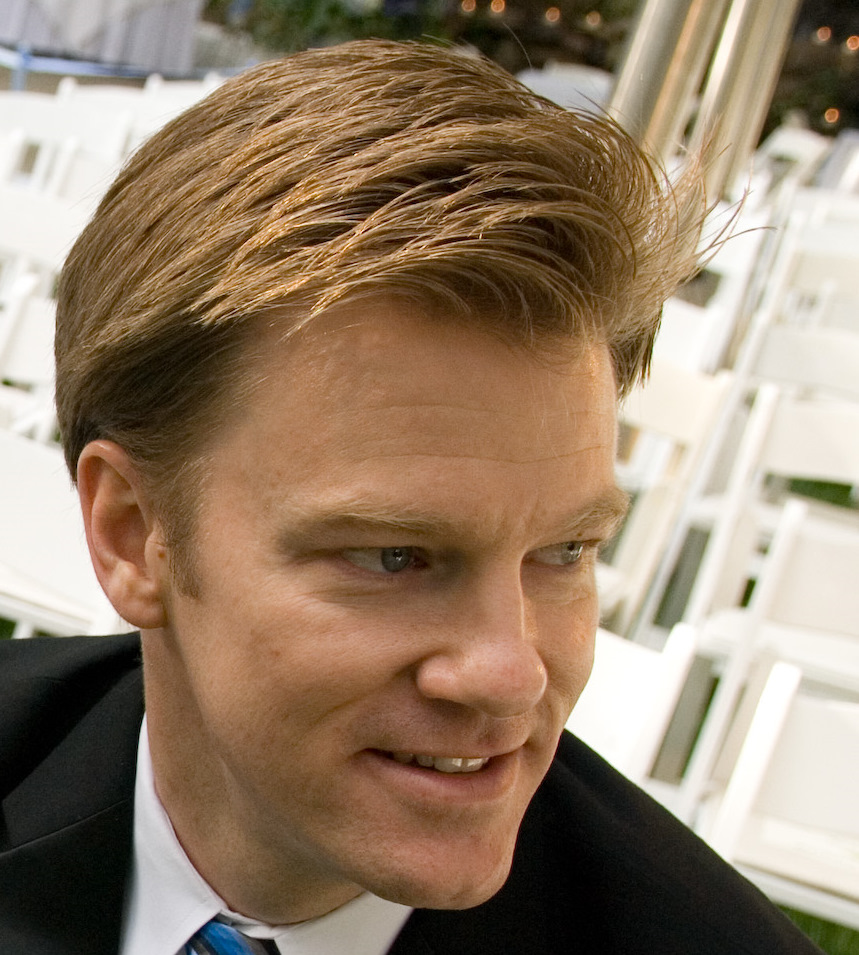 Jason is a graduate of University of California Davis, studying business and managerial economics.  Starting in 1997, Jason pioneered small business tech support, building PC Paramedics Computer Service.  The company provided mission critical support to government agencies and small and medium sized businesses in the retail, entertainment, construction and financial markets.  The company was acquired by a large regional technical support company in 2005 seeking to build market share.  After that, he sought to change the way support is offered and built Wintensive Technologies to provide technical support utilizing a monthly fee model, eliminating hourly billing to his clients.  At the same time, the era of cloud computers began. And after working with several businesses that suffered catastrophic data loss from computers that were poorly managed, he built DataPulse Backup to offer a monthly fee solution to guarantee that it would never happen again.  In 2018, Wintensive and DataPulse joined up with Capital Computer Guys to offer the best of both to clients across California.
Call today for a personal onsite consultation