Specializing in proactive peace of mind support for CPAs, Insurance, Realty and Mortgage Companies
We want to work with you today!
Call us at (916) 205-6670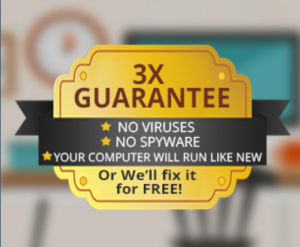 Please call us directly or use the form below to submit your request.  We'll visit your business onsite and go over our services with you personally and offer a quote to get started. Call today and we'll tailor a FREE seminar on a topic of your choice to educate your users on anything you like.
Free Seminars available:
Preventing Viruses
How to Avoid Phishing and Email Scams
Preparing to Move your Business to The Cloud
Or, anything else you'd like – just let us know what interests you