Specializing in proactive peace of mind support for CPAs, Insurance, Realty and Mortgage Companies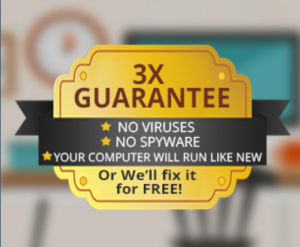 We Guarantee it!
Invest in prevention – don't pay for problems.  We're truly confident in the platform we provide for our clients. So we guarantee you will be problem free, or it's our problem.
24/7 Network Monitoring
Our systems monitor the health and security of your computers and network constantly and alert us to any issues, usually before you even know there is an issue.  This allows us to proactively manage it rather than react to it.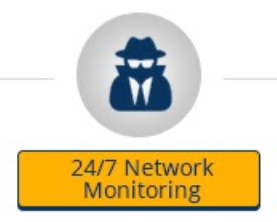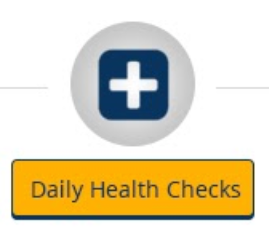 Daily Health Checks
Ensure each computer is fully up to date with all security patches, service packs and updates.  Routine maintenance to clean and defragment hard drives, and optimize each system. Anti-theft assistance can locate a missing computer the next time it gets used. Automated reporting gives you peace of mind that everything is taken care of.
Bulletproof AV and Spyware Protection
At no additional charge, we provide enterprise grade AntiVirus protection that never expires on all endpoints in your network. No more random expiration warnings on some computers with different brands of software or trial versions that can put your entire business at risk.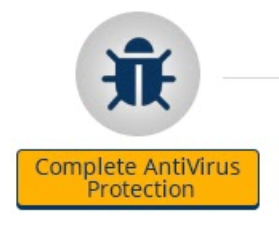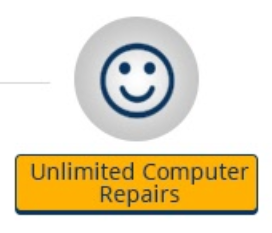 Unlimited Remote Repairs
Our platform allows technicians to easily connect and make remote repairs when needed.  You don't have to wait days for an onsite appointment and be interrupted in your office to have things fixed properly, saving you time and money.
FREE Unlimited Data Backup
All accounts come with up to 1TB of cloud based secure data backup.  Backup your data as often as you want each day to ensure you are always 100% protected no matter what happens to your computers.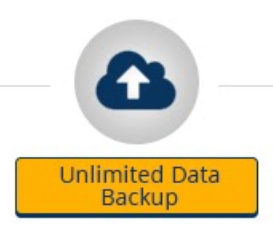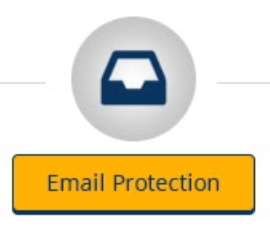 Cloud Based Email and Shared Calendars
Optional Microsoft Exchange or Google GSuite email ensures always available and totally secure email communications with your employees and clients.  Shared calendars allow you to stay organized on your computer and smartphone.
Project Based Billing
Since everything is running smoothly, you can focus on technology upgrades that make your business more competitive.  Talk to us about moving your email to the cloud, setting up additional systems for new employees, converting to a VoIP based phone system, or anything else you can think of that makes your business more efficient. We offer special rates for existing clients for these projects.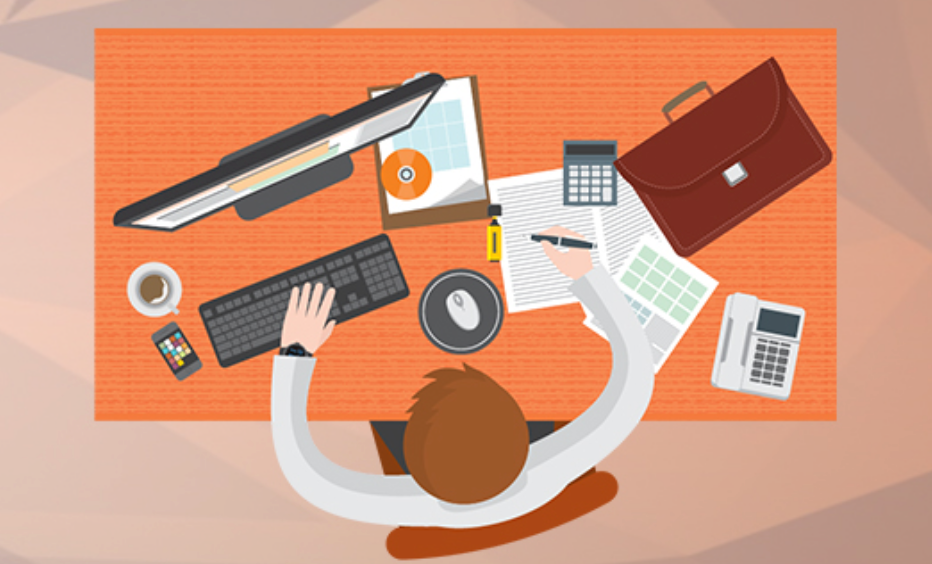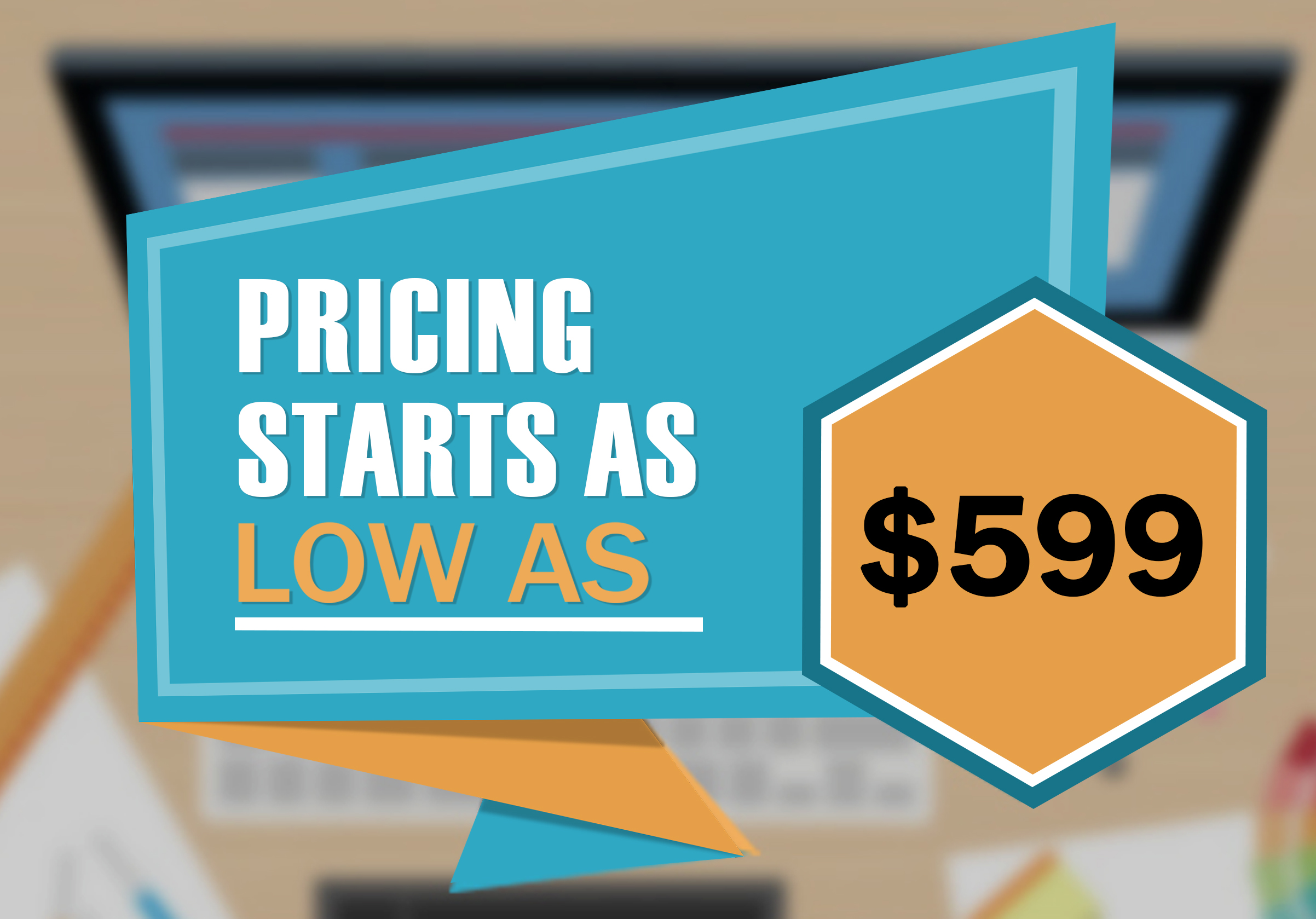 Pricing
Starts as low as $599 for an office with 5 or less users. Get an even better deal if you have more.
Call or click today for a personal onsite consultation